/

Brand Strategy

/

Brand Identity
Bringing back old school cool.
Wingate launched fifteen years ago with a vision to revive the old European family merchant banking tradition, based on personal investor relationships.
Today Wingate are a leading Australian private markets finance and investment house with global reach. Their success has been built on an ethical approach and a capacity to inspire trust in their partners. However, their evolving business needed a future focussed identity that more truly reflected their unique position in the market.
Disegno immersed in the business to understand this unique position first hand. Creative explorations in language and style were work-shopped, developed and refined with Wingate before arriving at the final identity direction.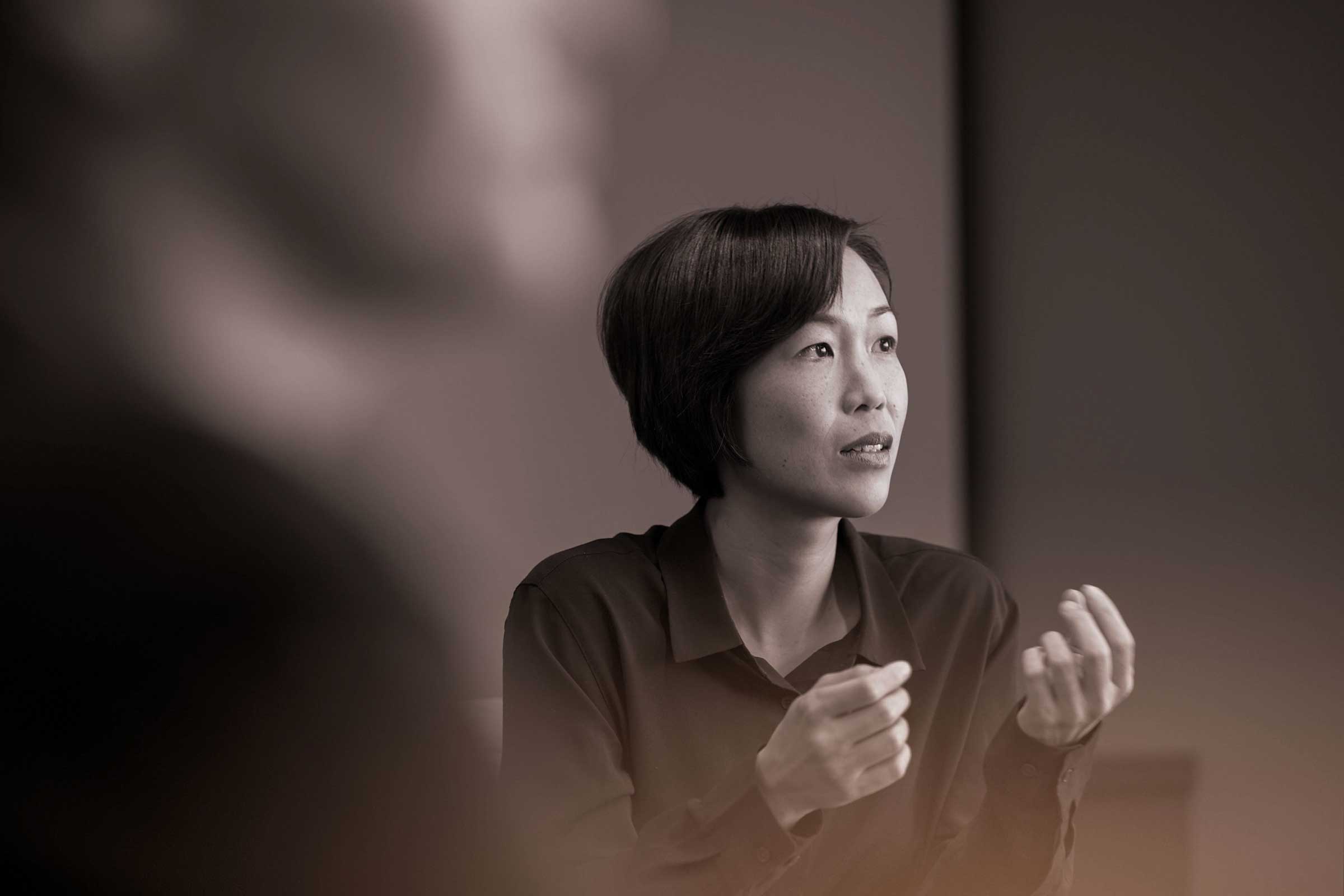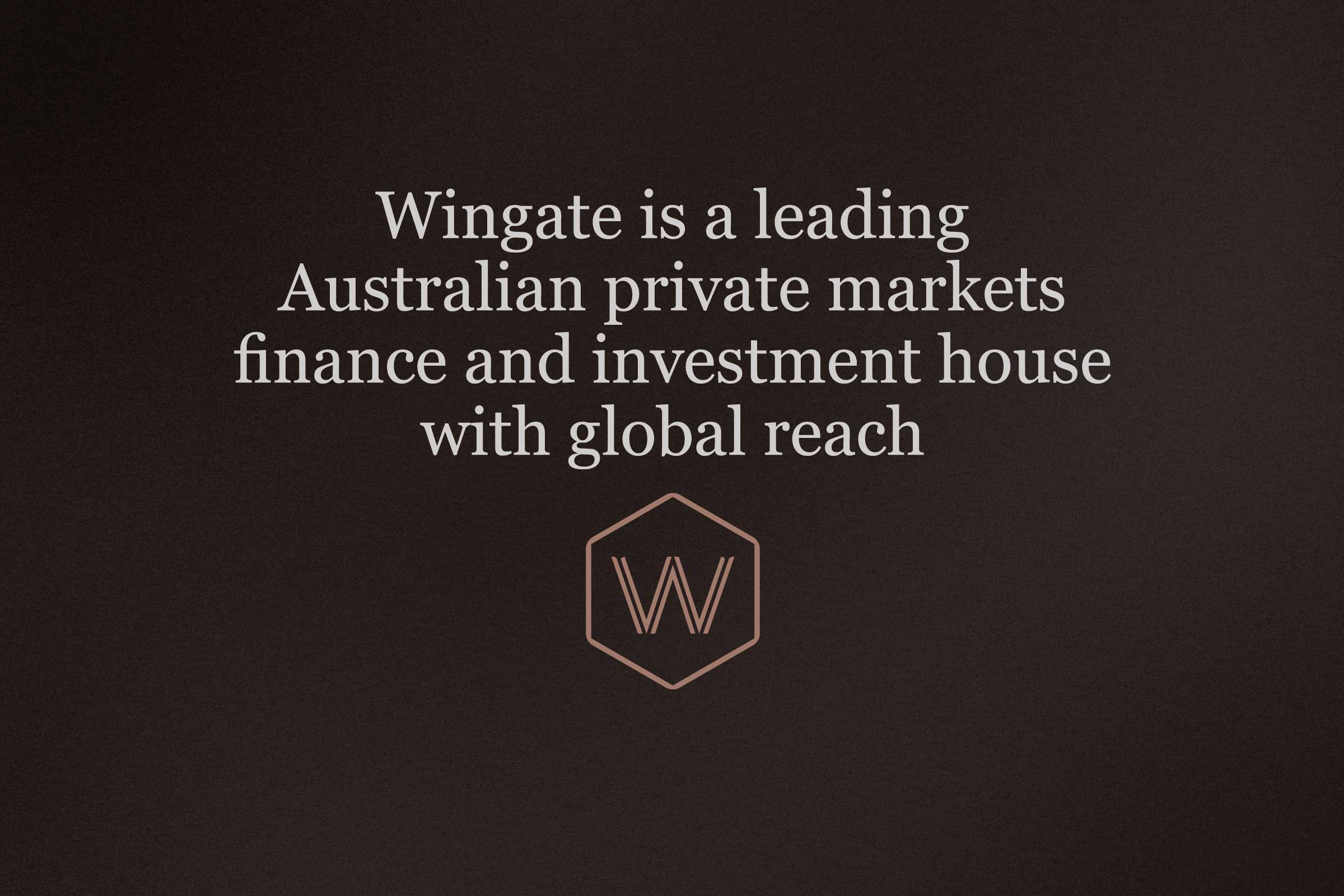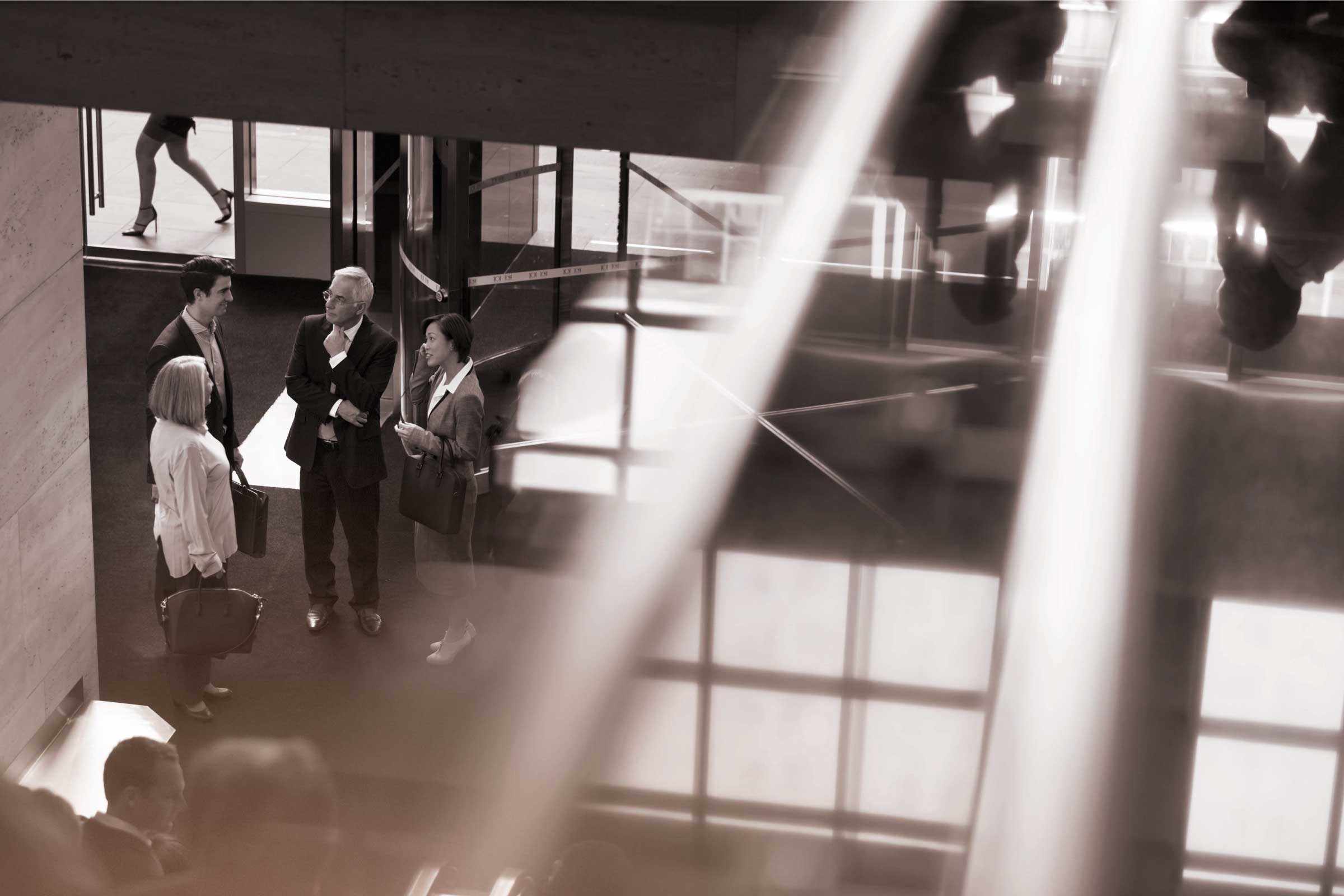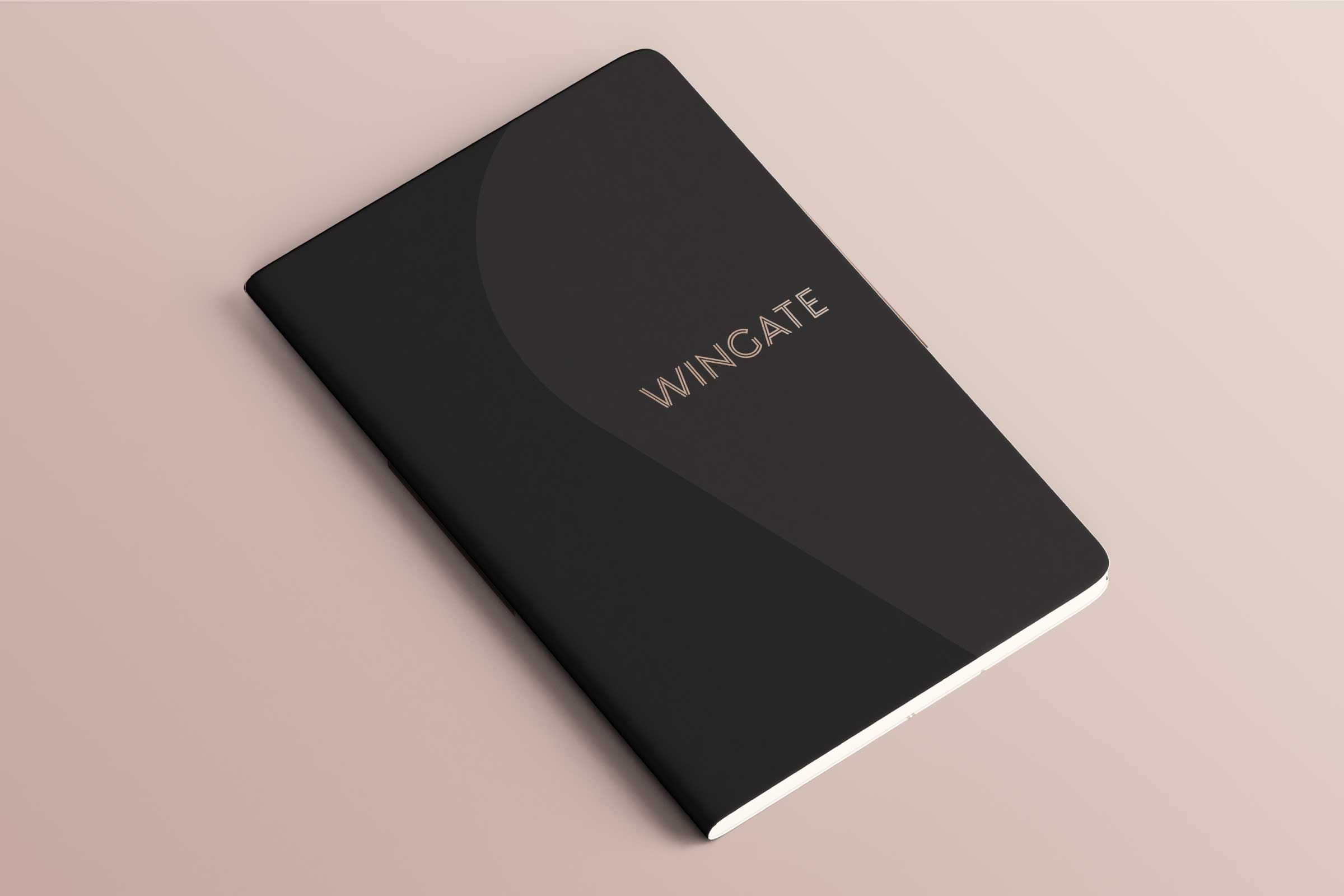 We developed a branding approach that seamlessly blended old world class and moderation with new world progression and performance. Our new brand identity for Wingate featured restrained colour palettes of rose gold on black and a logotype boasting the best of traditional and modern styles in a way that was unmistakably, confidently Wingate.
Bespoke photography throughout the materials we developed emphasised The Wingate Way, focusing on details, patience and perspective, with a current of unbreakable personal relationships that brought Wingate to the top.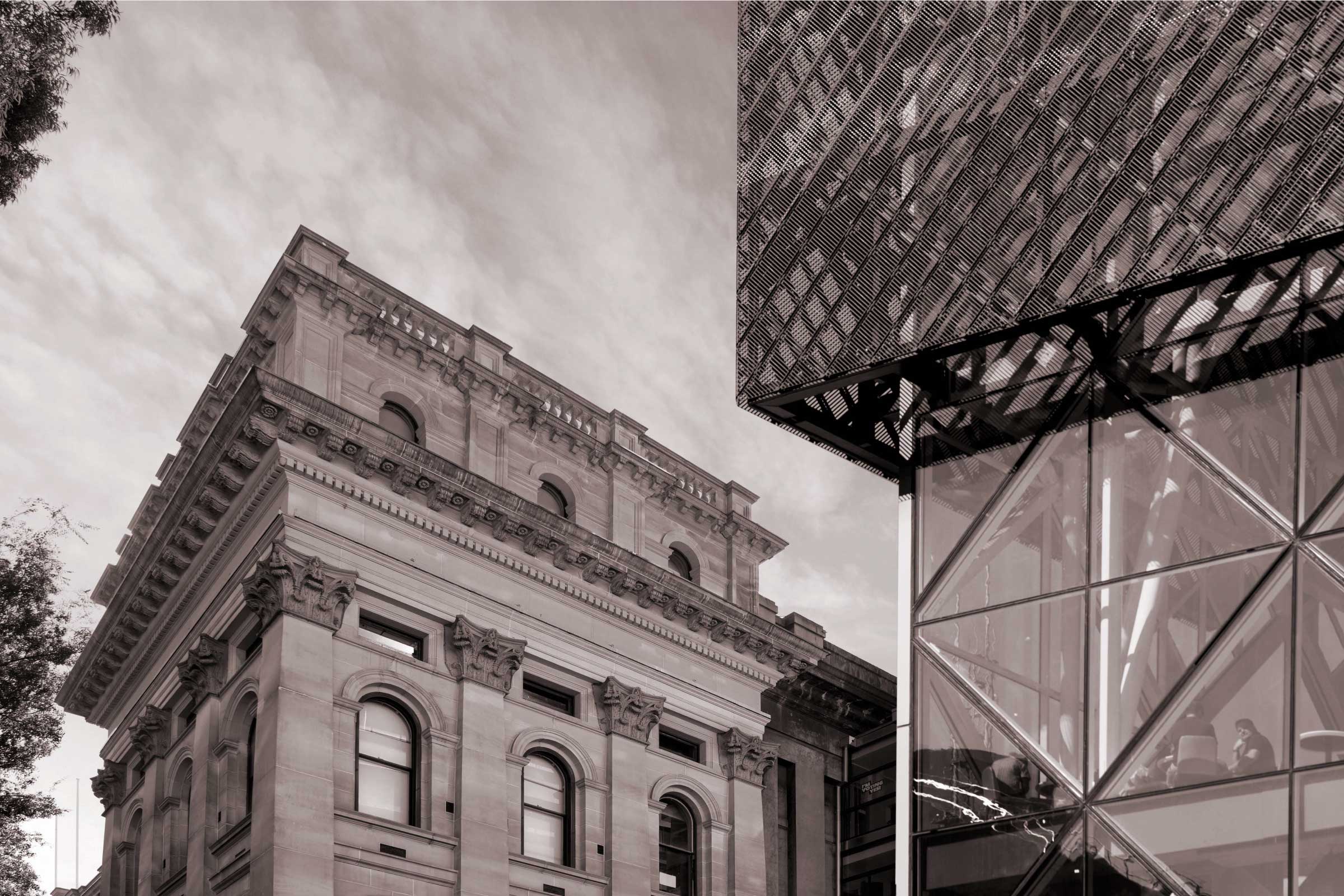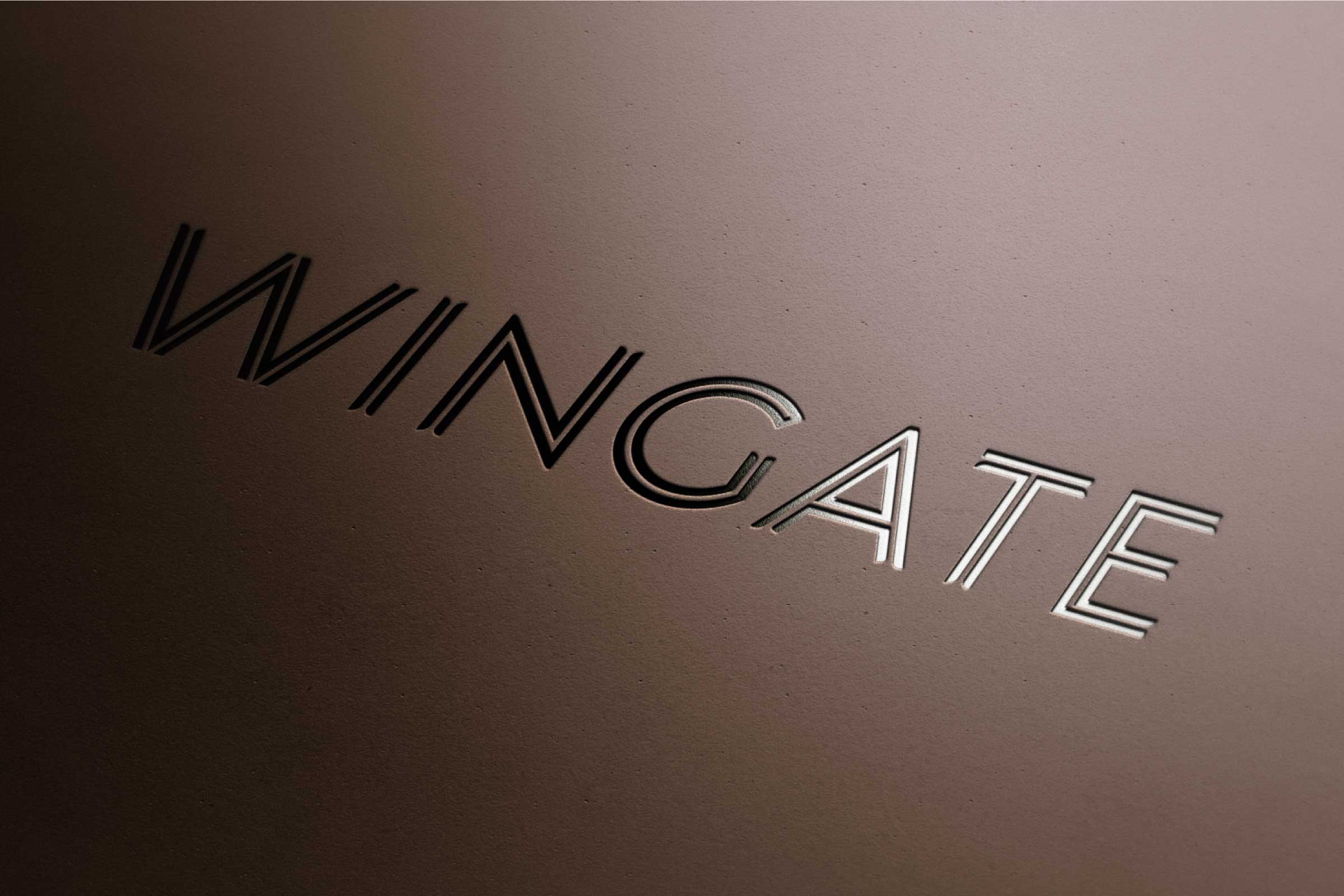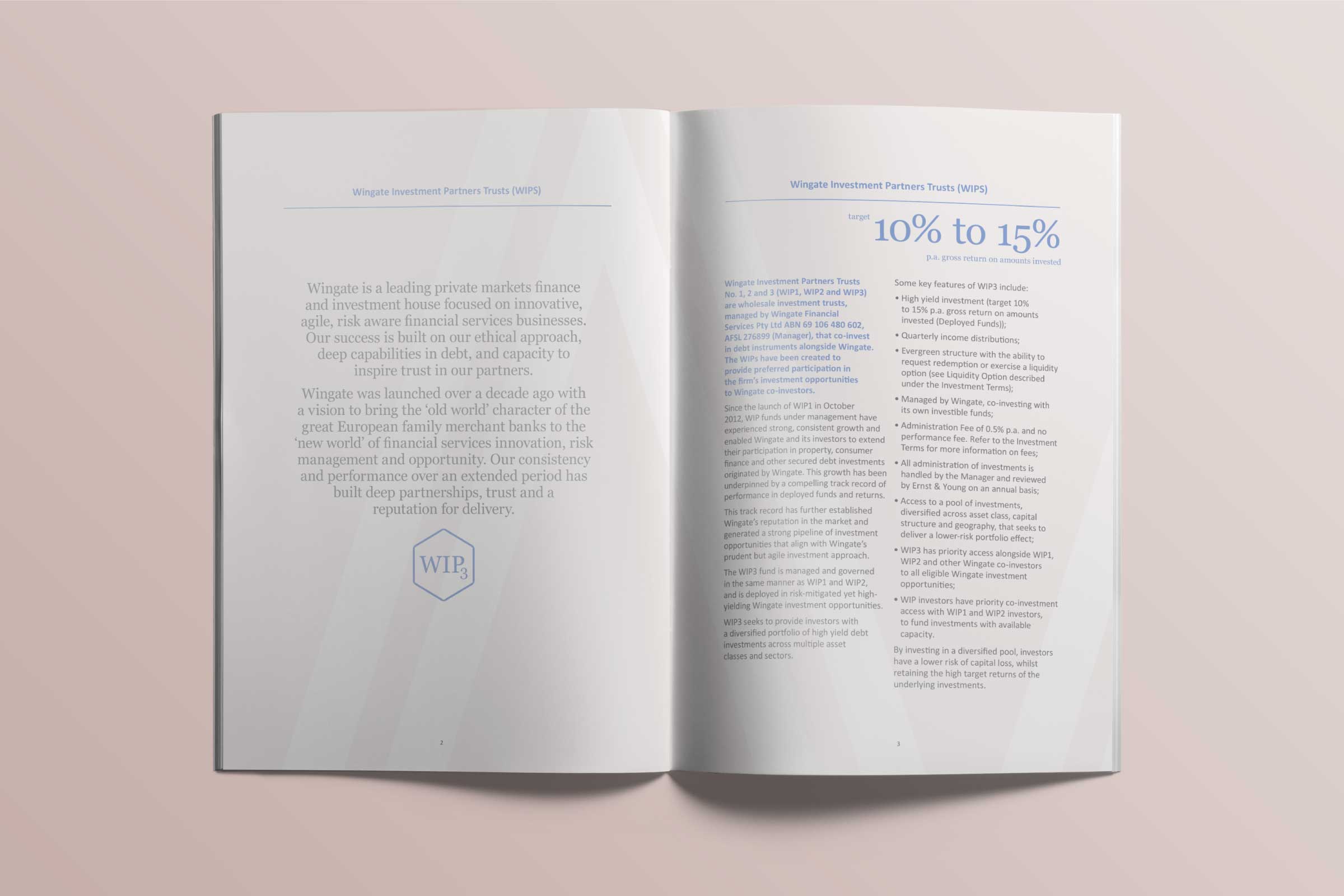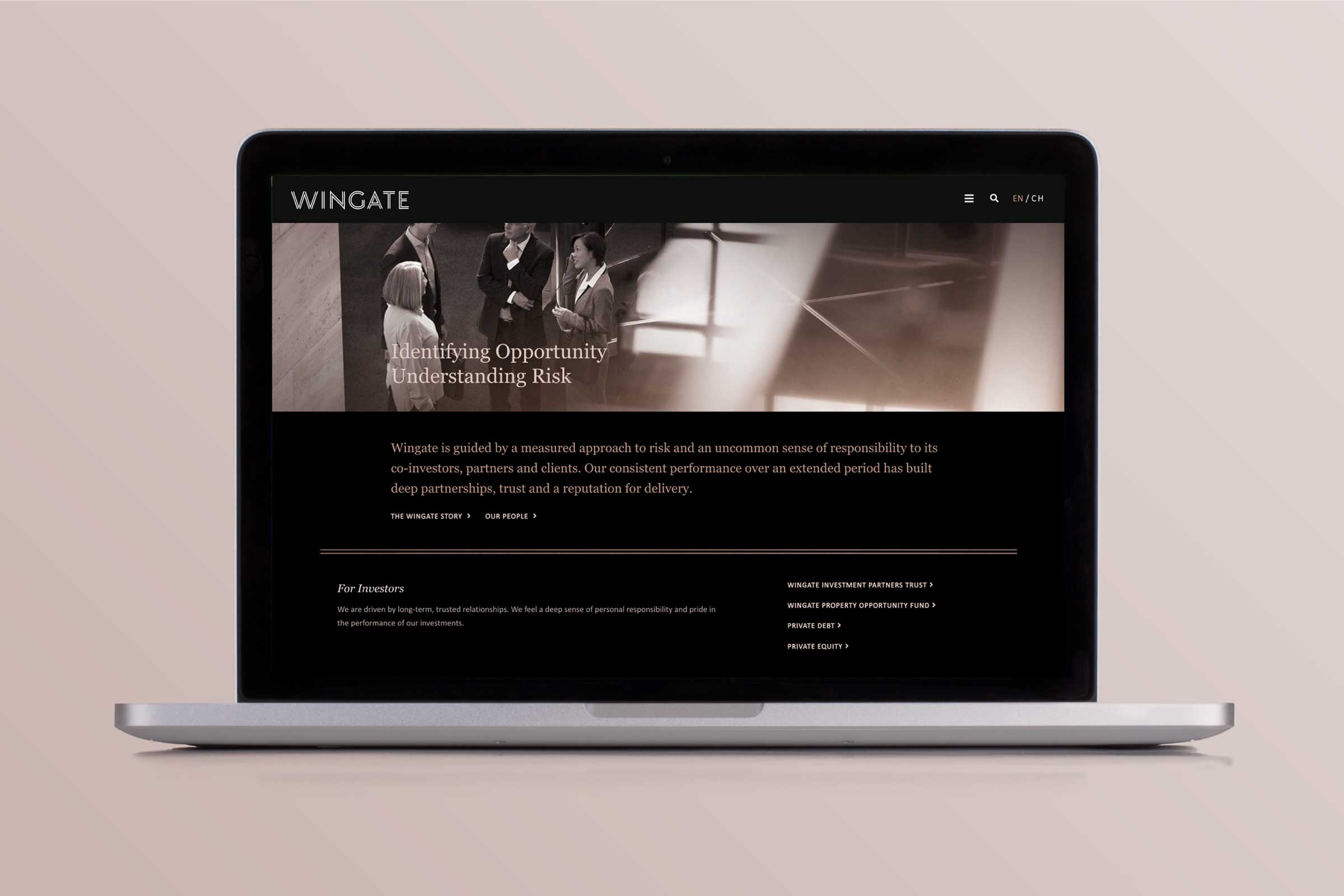 /

"

We have enjoyed a great trusted relationship with Disegno as our creative design and branding agency. Disegno have provided us with high quality creative support and insight over the years, delivered with creativity, professionalism and outstanding attention to detail. They have invested in understanding our business and its needs, resulting in an excellent creative outcome.

"
/

Farrel Meltzer Group Managing Director