/

Brand Strategy

/

Naming

/

New Brand Creation
/

Identity Design

/

Website

/

Brand Application
See the possibilities.
MHG was a world-class automotive glass manufacturer. But when the Australian automotive industry decided to manufacture offshore, MHG needed a plan B.
With a vision of celebrating 100 years of glass manufacturing at their historic North Geelong site in 2036, MHG found an opportunity for the future by acquiring the ASX-listed, Flat Glass Industries (FGI).
Through a series of collaborative workshops and customer interviews, our process revealed a true reflection of both brands. It also painted a picture of the desired brand of the future whose purpose was not just to challenge, but lead the industry. Simply putting a fresh coat of paint on either brand wasn't going to pull this off. Such a leap was a statement to the industry. Such a leap would require a new brand launch.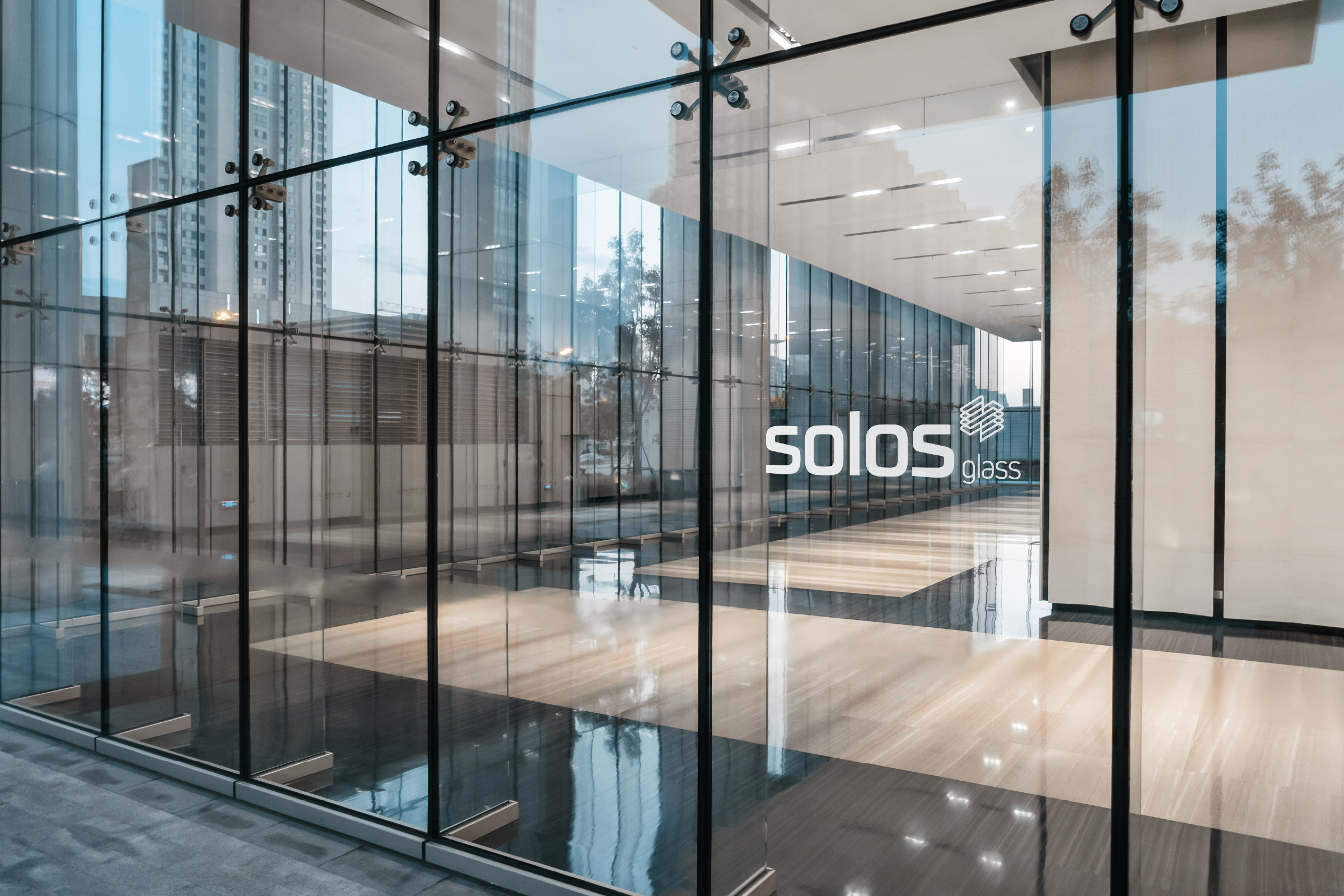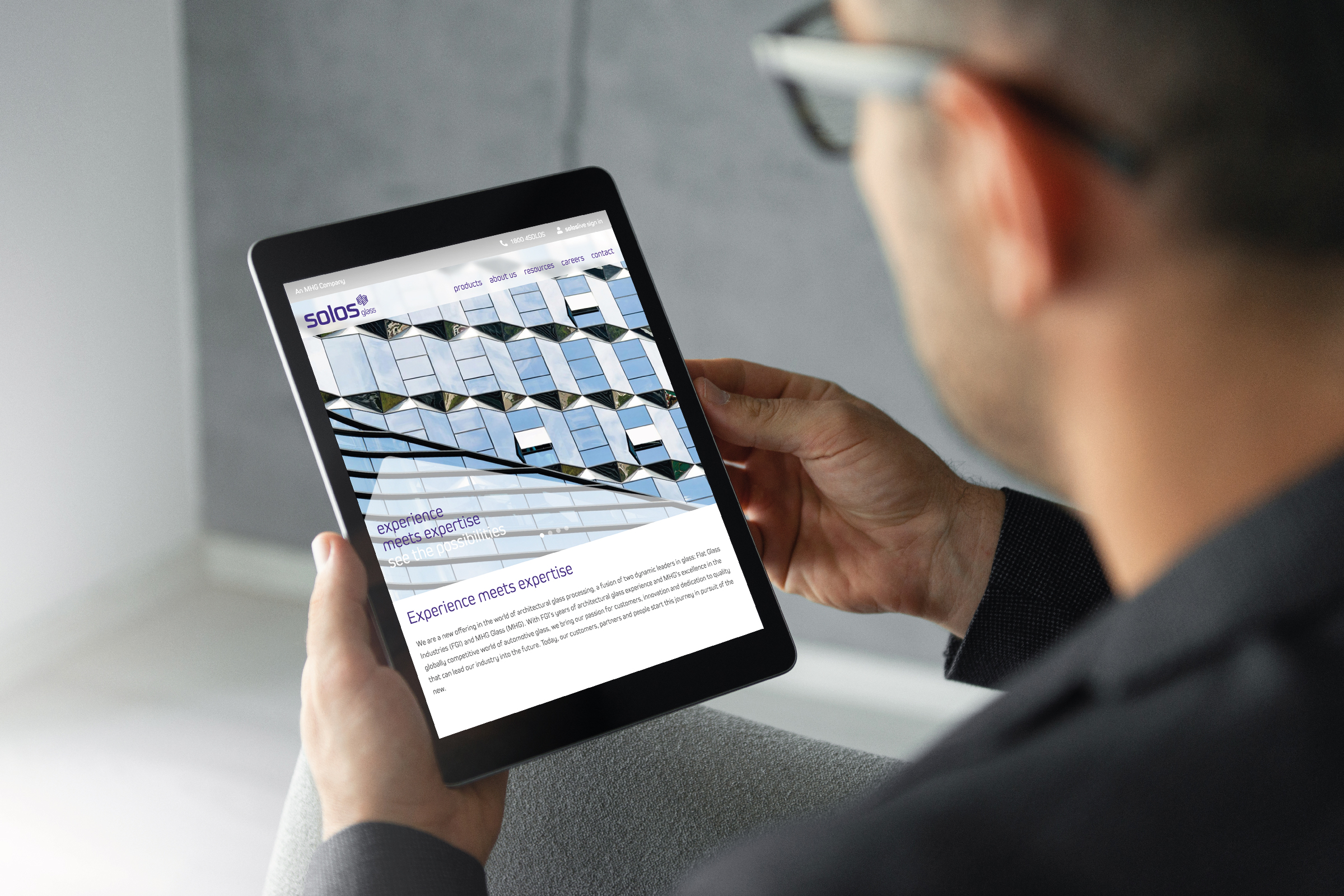 SOLOS is a new offering in the world of architectural glass processing, a fusion of two dynamic leaders in glass: Flat Glass Industries (FGI) and MHG Glass (MHG). With FGI's years of architectural glass experience and MHG's excellence in the globally competitive world of automotive glass, we bring our passion for customers, innovation and dedication to quality that can lead our industry into the future.
The name 'SOLOS' is reflective just like glass. It's a palindrome – spelt the same backwards as it is forwards. The plural of the word 'solo', it represents many things coming together as one and reflects our approach to work, innovation and industry relationships; that leadership can come from any direction.
/

"

Disegno really took the time to understand our business. Their creative solutions were authentic and aligned to who we are. The process that underpins this is what really makes the difference.

"
/

Dean Haritos Group Managing Director