/

New Brand Creation

/

Packaging Design
It's good to be different.
From challenger to Australia's most trusted brand, ALDI does things their own way. And if you're an ALDI lover, you've probably got some of our work in your pantry.
Since first partnering with Aldi in 2002 when the German-owned retailer had only 7 stores in Australia, Disegno has enjoyed a long and successful partnership that has seen this challenger grow over 570 stores and take 11% of Australia's $125bn grocery market in the process.
Working across every aisle in the supermarket, Disegno has created exclusive brands and packaging for virtually every category. From fresh food to frozen, pet food to laundry, fruit juice to wine, seasonal ranges like Christmas and Halloween, and Special Buys including stationery, toys and much more, our experience is vast and deep.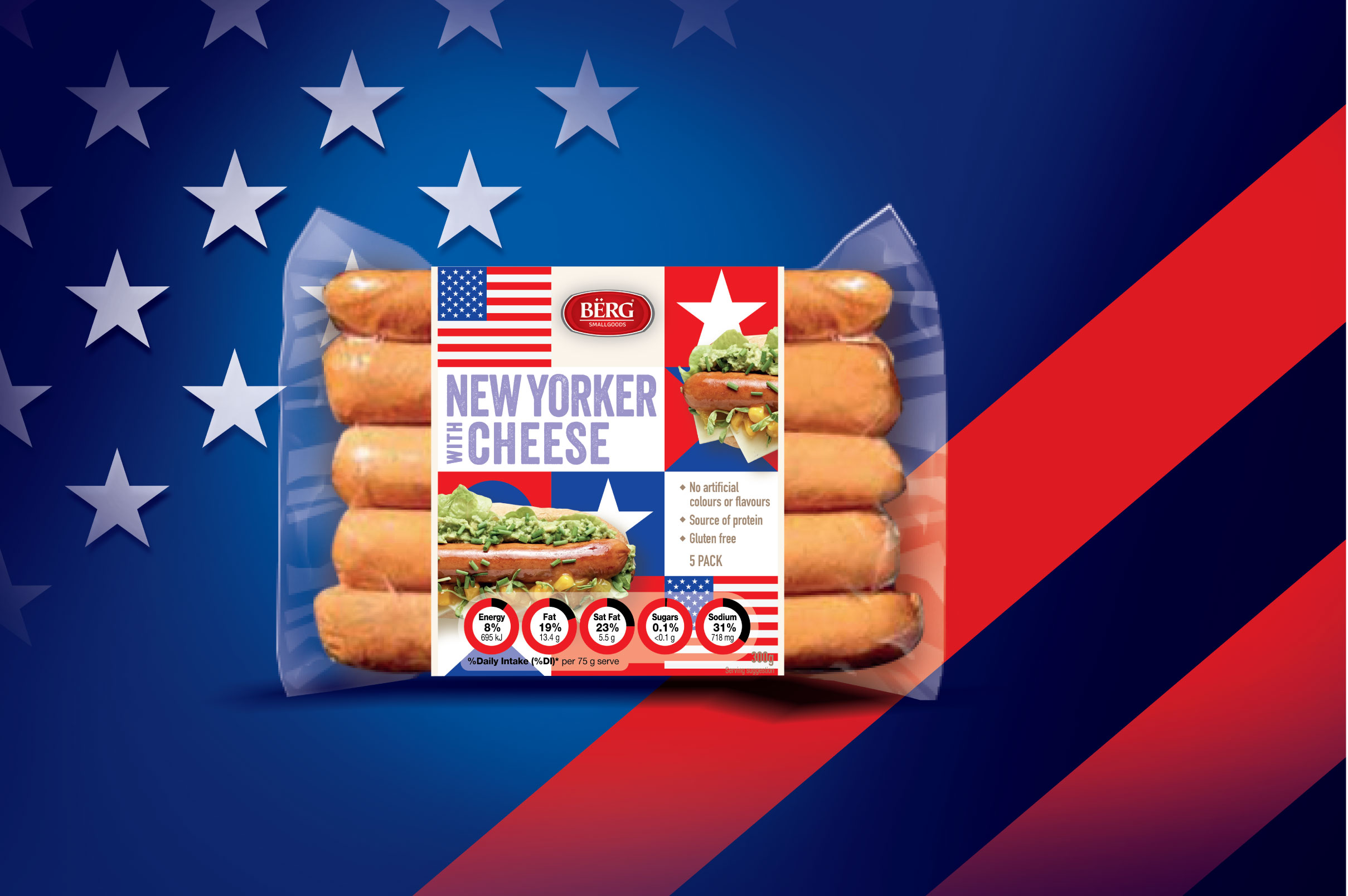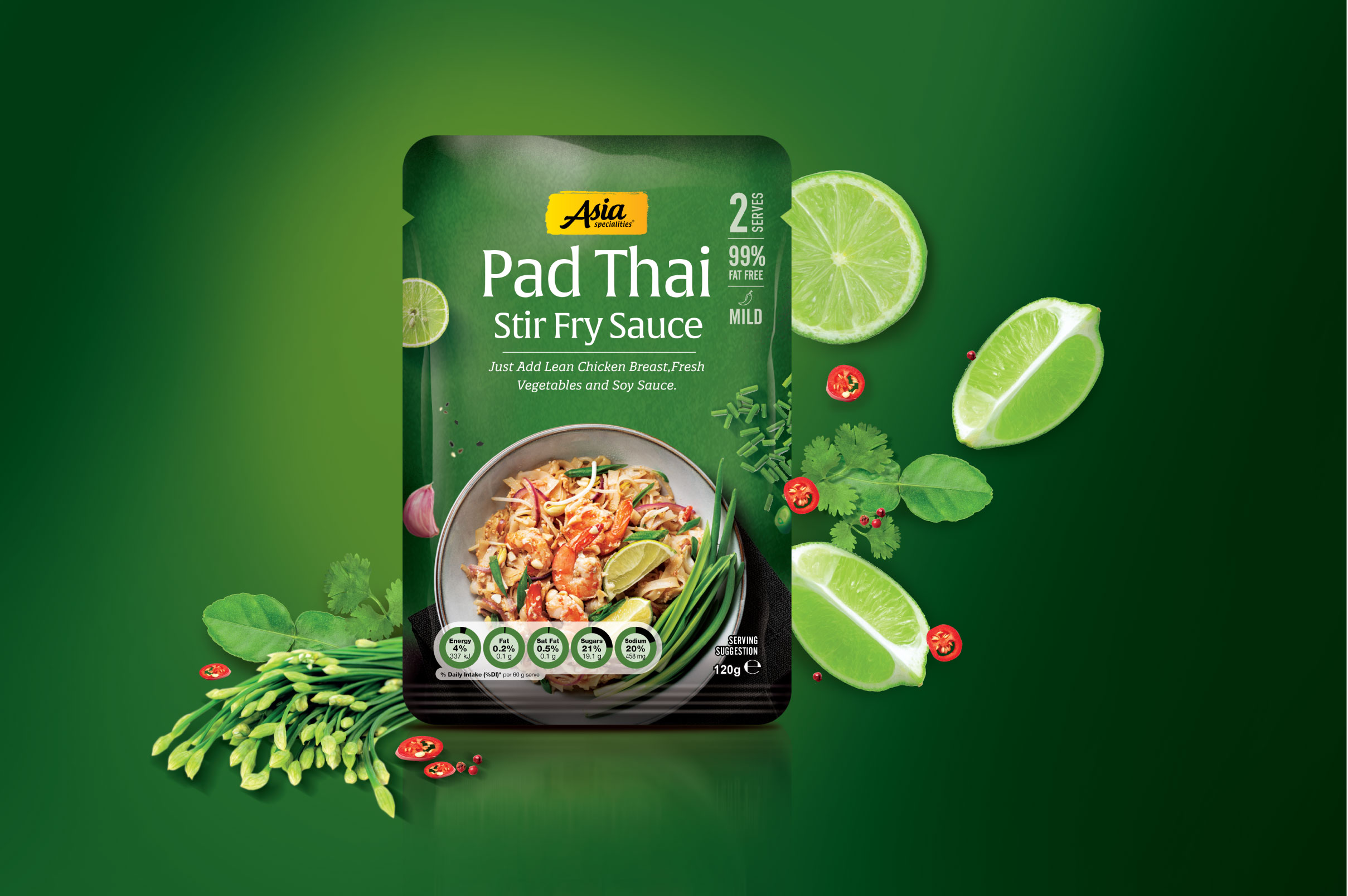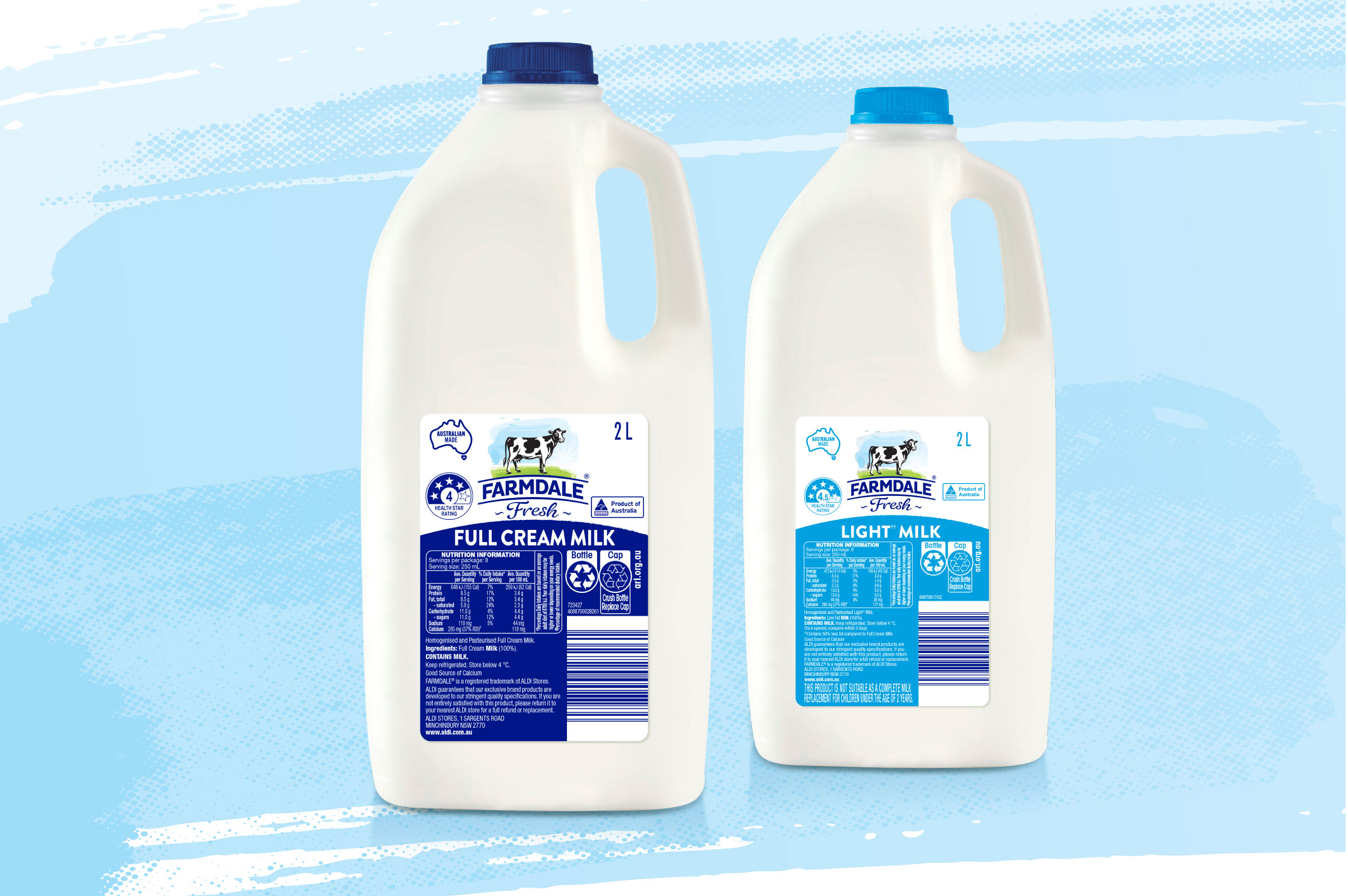 Key to success has been our understanding of Aldi's difference, embracing their difference and applying it to their shopper insights. Being the only retailer who controls 100% of the packaging that goes on their shelves provides an amazing opportunity to not only design ranges of products, but entire categories.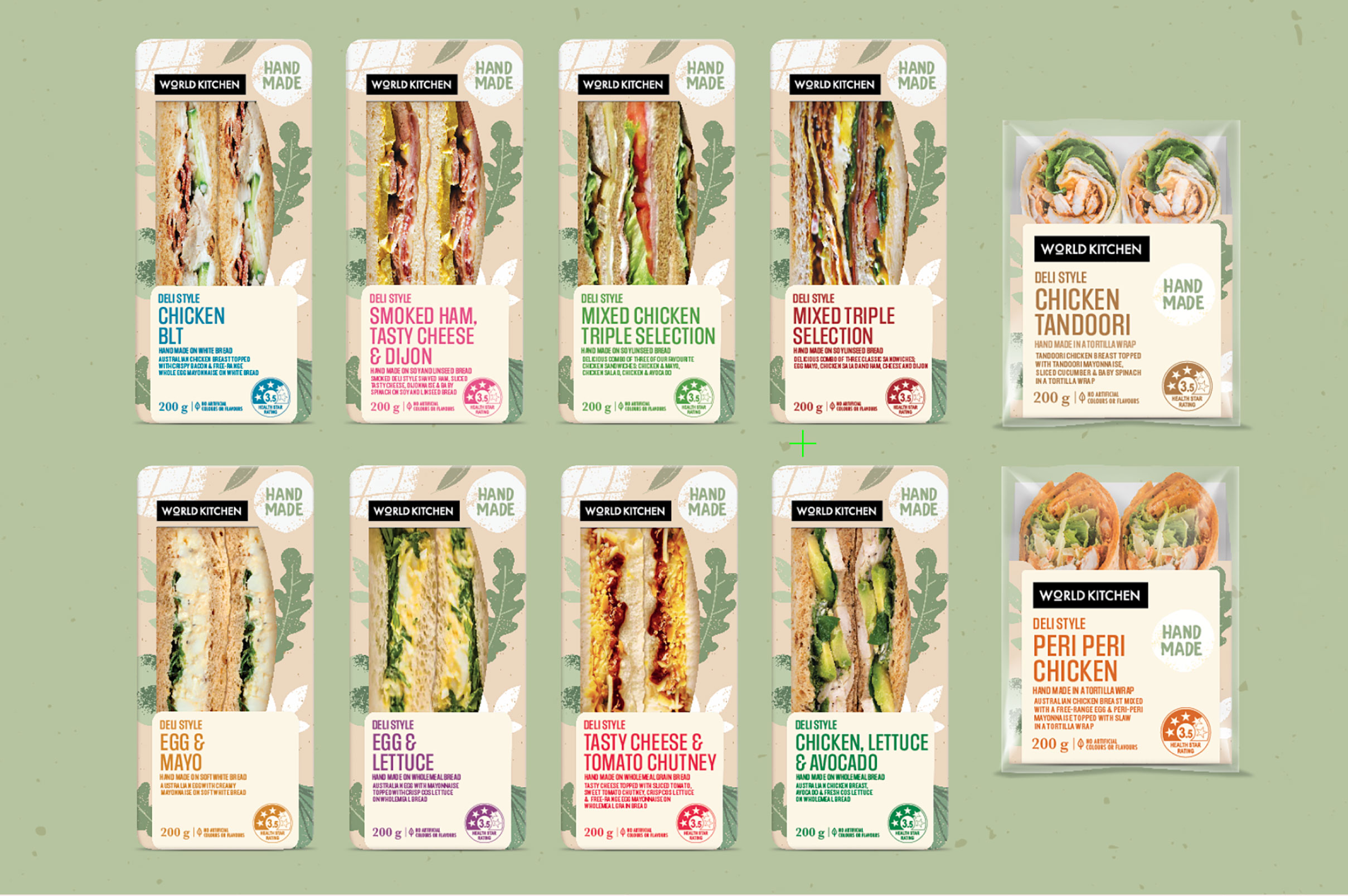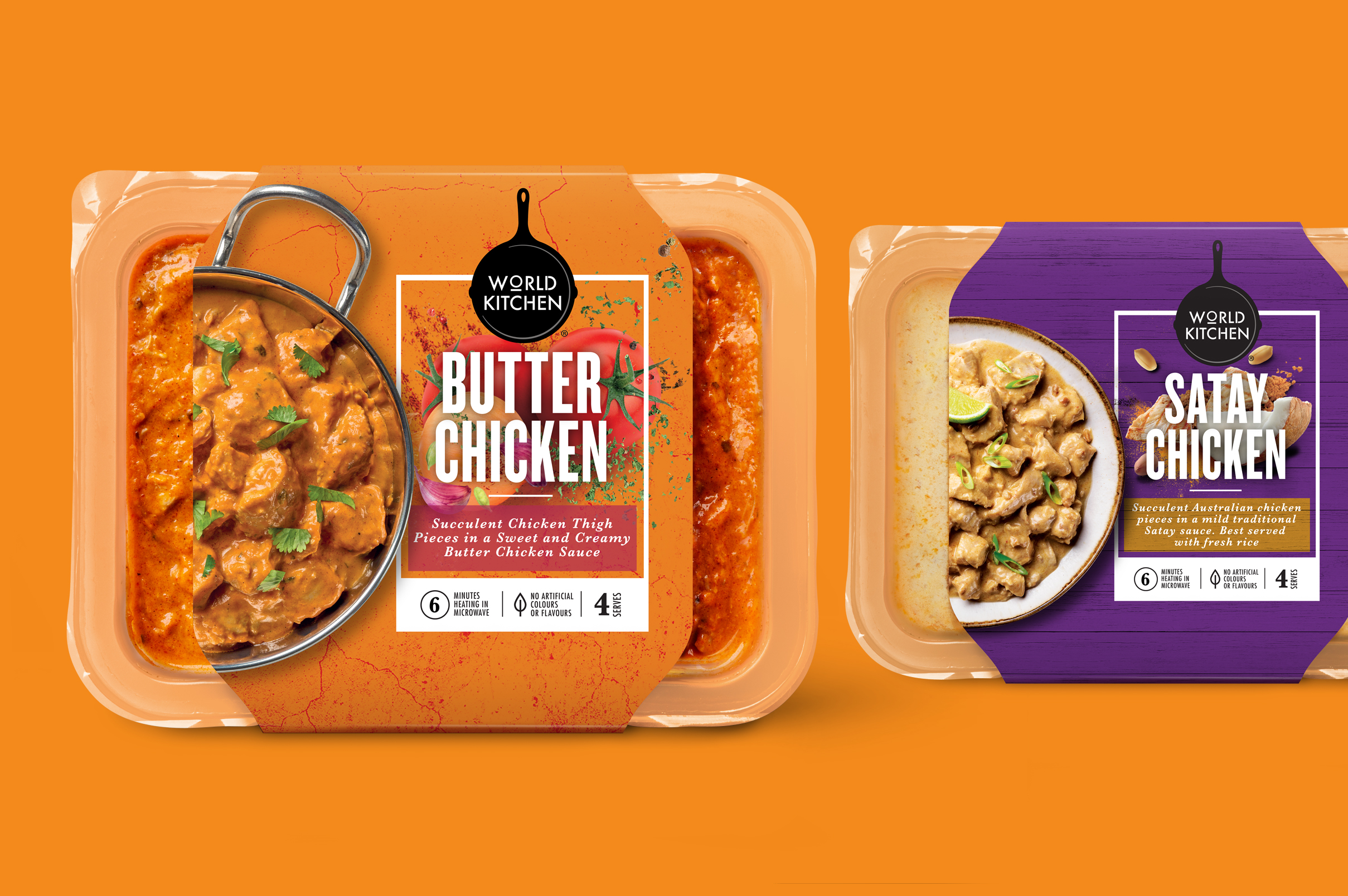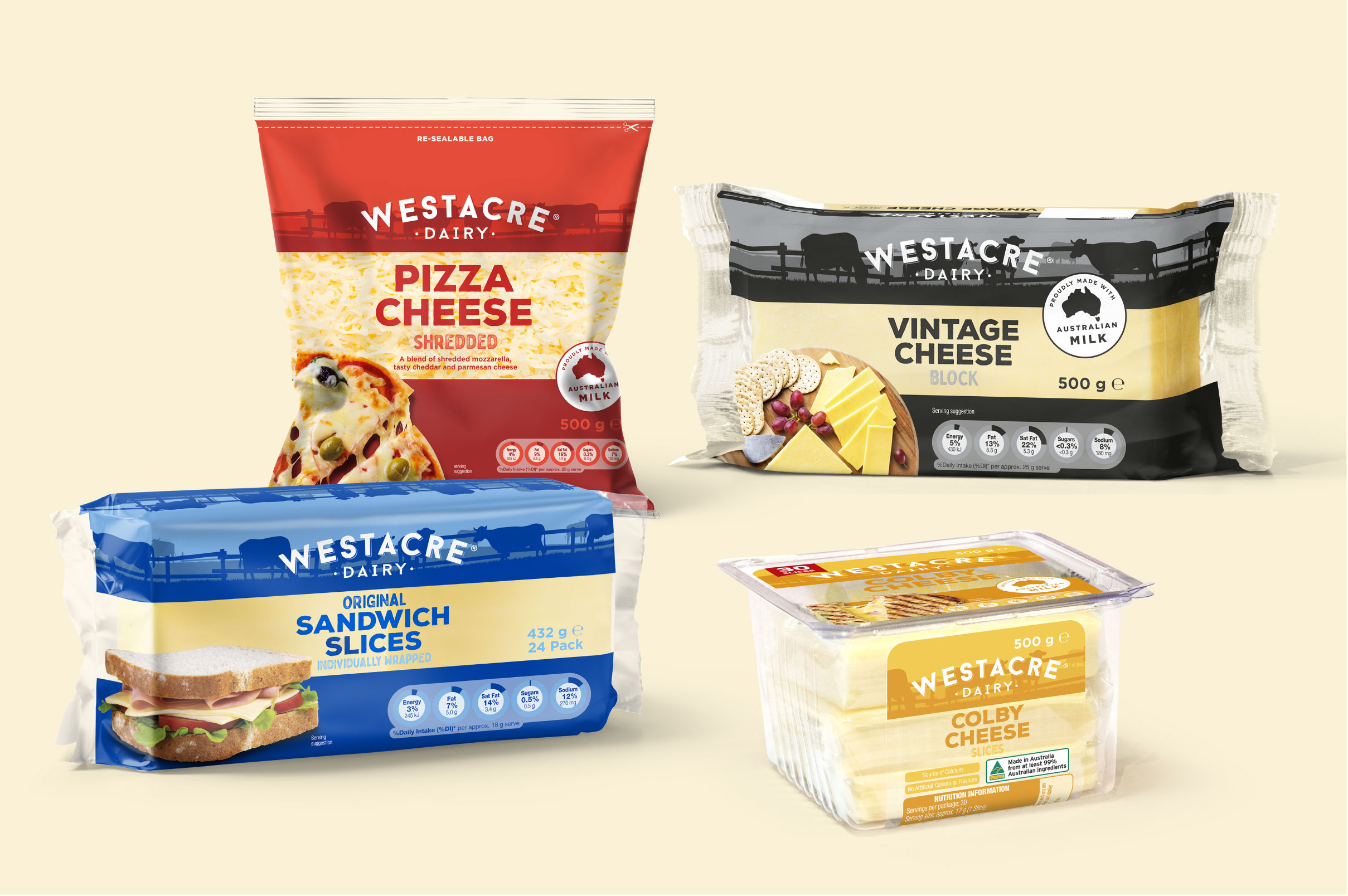 /

"

Disegno are amazing at developing simple creative solutions that solve complex problems, while also being aligned to our broader business strategy.

"
/

Matt Atley Group Buying Director